Our Featured Services
We offer full service auto repair & maintenance
If your engine is sick or tired we have the equipment to check, diagnose and efficiently fix any problem you may have.
Our trained technicians understand what makes your vehicle's engine tick which is why we carefully diagnose and prescribe the right solution for any repairs required
Keeping your vehicle running healthy and smoothly requires the right oils and lubricants which keeps your car running for longer.
Grip and rotation equals safety. Having a safe and reliable wheel set up is important for smooth and reliable driving.
With technology growing, cars are becoming more and more advanced with their transmission, however, sometimes our transmission can take a lot of pressure with Sydney driving.
Without batteries your car cannot turn on which means its important to keep your power in check ensuring you run on time for your day to day appointments.
We Provide Expert Service
Below are some of the many auto repair services we offer:
Brand new parts or reconditioned
All auto electrical repairs
Air-con re-gassing & services
Steering auto electrical work
Diagnostic inspections (ECU)
Battery replacements
Battery lifespan inspections
Alternators
Air bags & ABS
Audio systems
Auto controls (i.e. Windows)
Engine tuning & calibration
About CTA Service Centre
Our workshop is independently owned and operated providing full-service vehicle repairs and maintenance services. We utilise the latest diagnostic technology to ensure your vehicle is repaired and maintained properly in a timely fashion.
 24 hour key & park drop-off
Warranty servicing
Prompt bookings
Convenient turn-around time
Professional mechanical services
Affordable pricing
Use of quality products and parts
How It Works
We offer full service auto repair & maintenance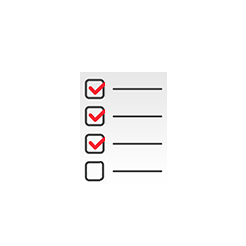 1
GET ONLINE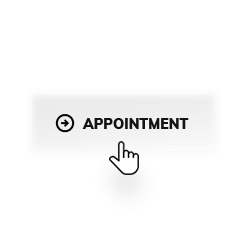 2
BOOK APPOINTMENT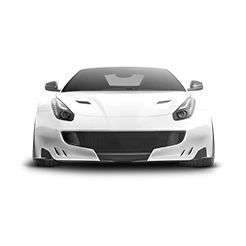 3
GET YOUR CAR SERVICED
What Our Customers Say
"Fantastic service and a great deal with the replacement of new Tyres on my van. These young boys are offering good old service which is hard to find these days. Thanks for taking great care of me

"Very efficient! These guys know what they are doing and love what they do. I have been going here since they opened and wouldn't go anywhere else!"
" I have been to 3 mechanics in the area and not once looked back. The gentleman that served me gave me a detailed
overview of my car and was able to address the problem straight away. Highly recommended!"